CIS LAO CAI TEAM
THE LEADERSHIP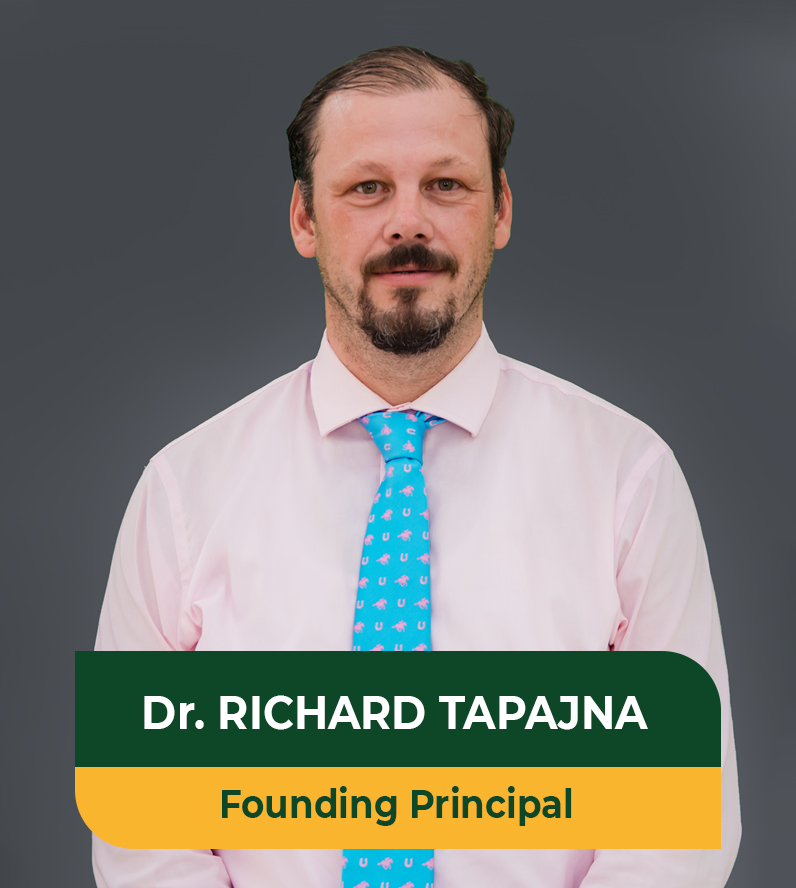 Dr. RICHARD TAPAJNA
Principal CIS Lao Cai
Doctor of Education, Educational Leadership
University of Calgary, Alberta, July 2014 – June 2017
Dissertation title: Leadership to support teacher beliefs and practices of fostering critical thinking
Master of Education, Educational Leadership
University of Lethbridge, Alberta, 2009-2011
Capstone title: Cultural issues in our schools: Curse or blessing
Action Research Project: Supporting teachers of EAL students
Bachelor of Education
University of Windsor, Windsor, Ontario 2002-2003
Completed additional qualifications for Special Education, Learning Disabilities
Bachelor of Arts, Psychology
University of Ottawa, Ottawa, Ontario 1997-2001
Professional Learning
Harvard University, Massachusetts, January 2019 – ongoing
Using Research to Inform Decisions
The Opportunity of Bilingualism: Serving Today's Young English Language Learners
Educating Global Citizens
Ensuring Success for All: Tools and Practices for Inclusive Schools
Brain Story Certification
Years of Experience
20 years of experience as a teacher and school administrator
Dr. RICHARD TAPAJNA
Principal CIS Lao Cai
THE
LEADERSHIP
TEACHING STAFF
CIS LAO CAI
An inclusive curriculum requires a team of commensurately qualified teachers to best support student learning.
This has an impact not only on academic achievement but also on the development of core competencies and the personality of students.
Improving self-esteem in the learning environment increases students' motivation to learn, and character education supports students' inclusive growth.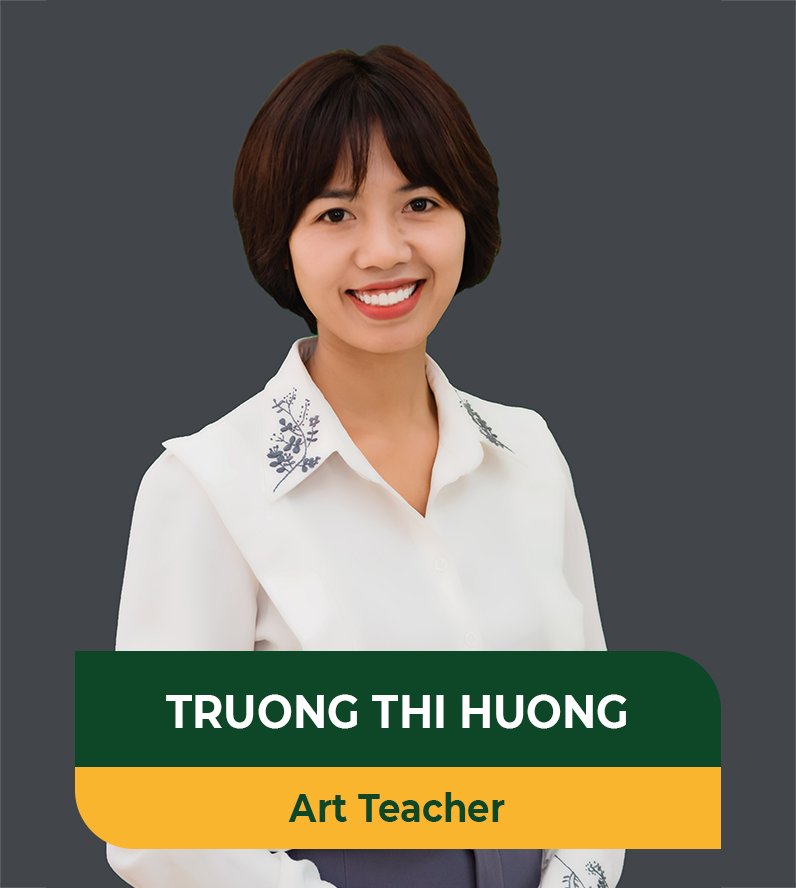 Truong Thi Huong
Degree
Fine Arts Pedagogy
Ha Noi national University of Arts
teacher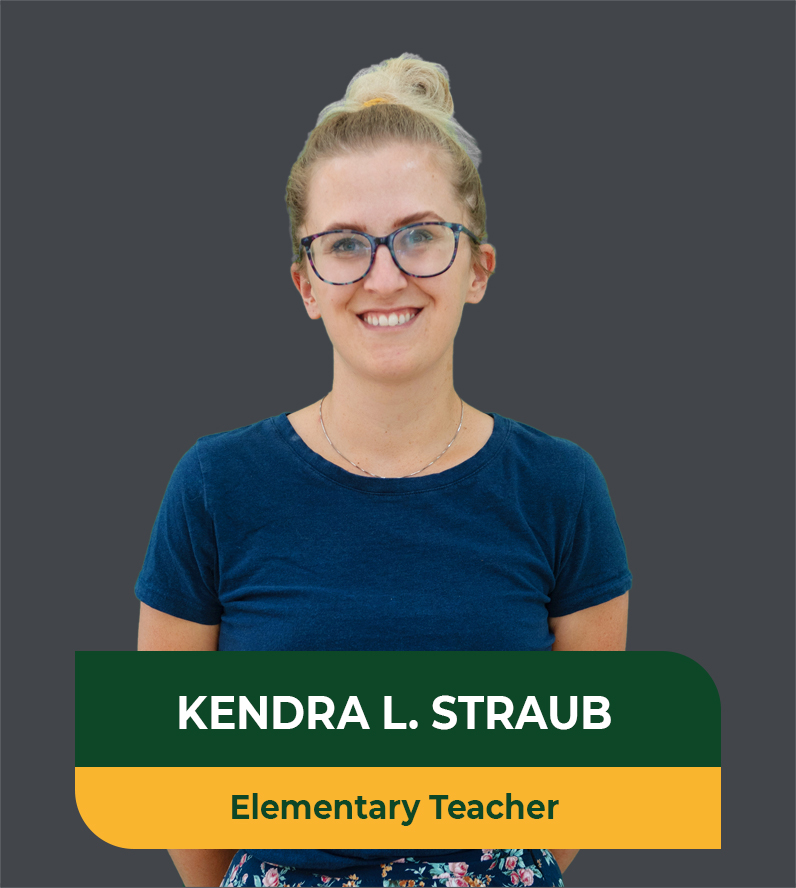 Kendra Straub
Degree
Bachelor of Education, Alberta University, 2015
teacher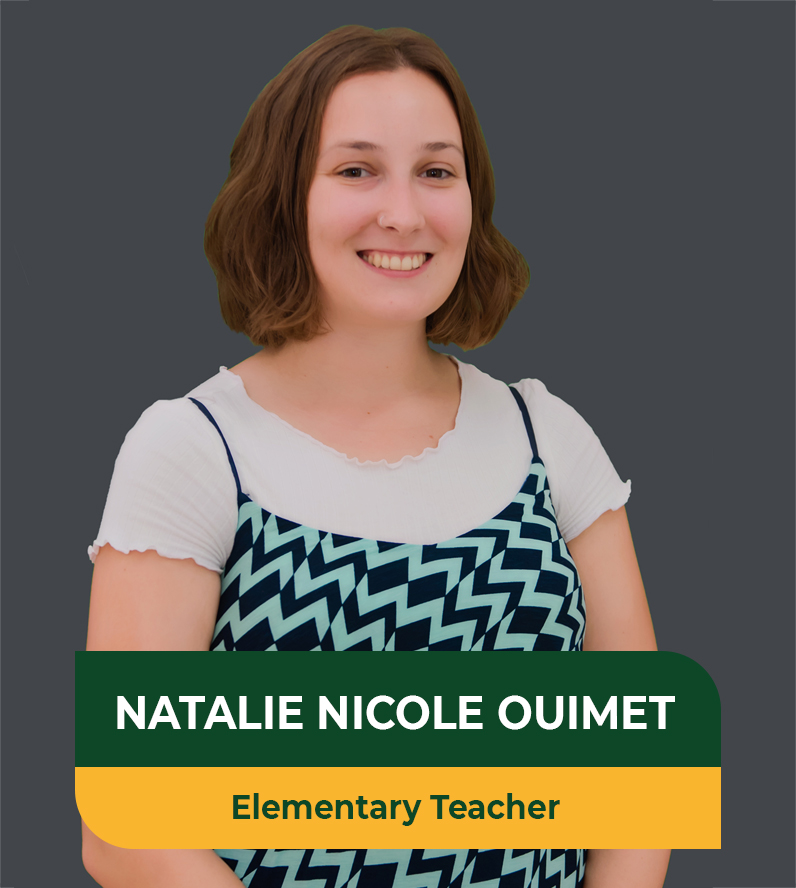 Natalie Nicole Ouimet
Bachelor of Education, Alberta University, 2019
teacher
Garnet Miles Court
Bachelor of Education, Alberta University 2018
teacher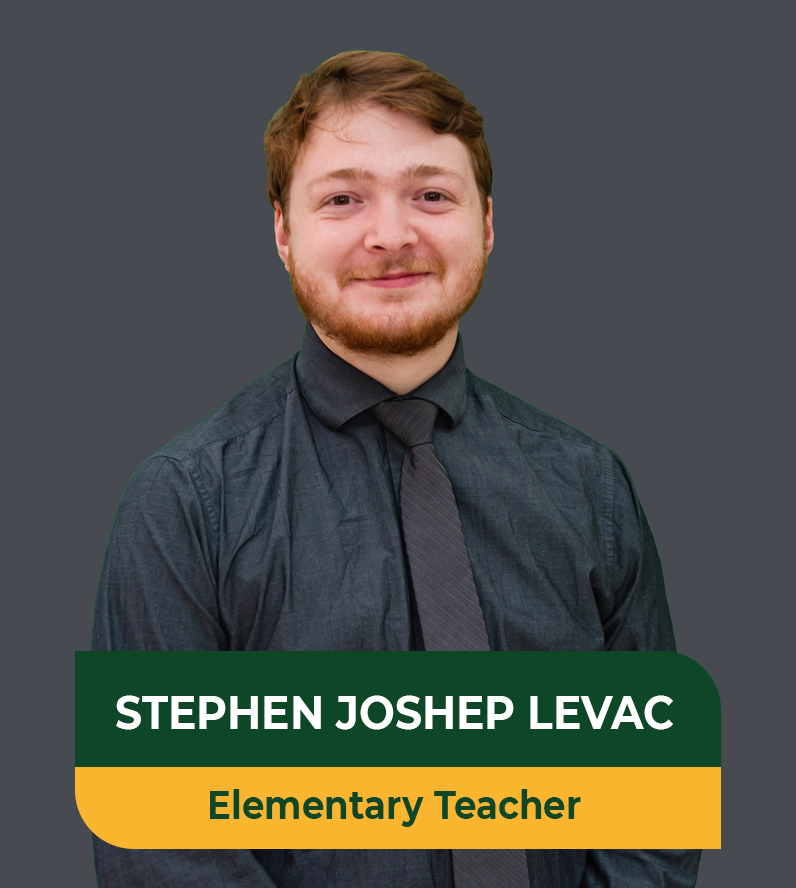 Stephen Joshep Levac
Bachelor of Education, Queen Kingston University, ON, 2022; Bachelor of Art, Bishop's University, 2021
teacher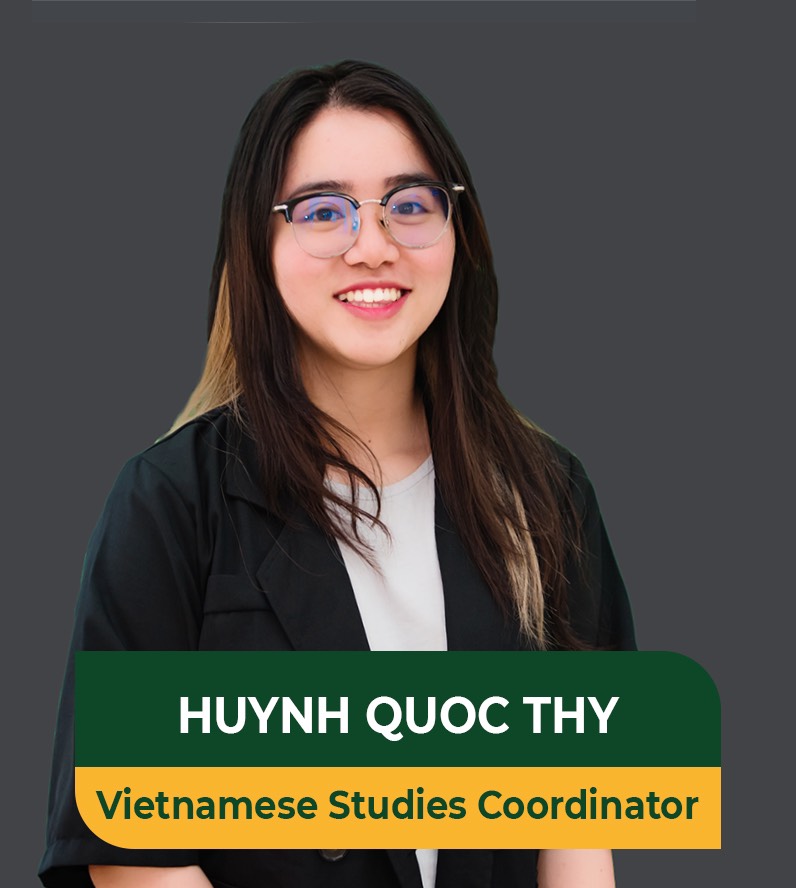 Huynh Quoc Thy
Degree
Bachelor of Vietnamese Language and Literature, University of Education in Ho Chi Minh City
Experience
Teaching experience: 3 years
teacher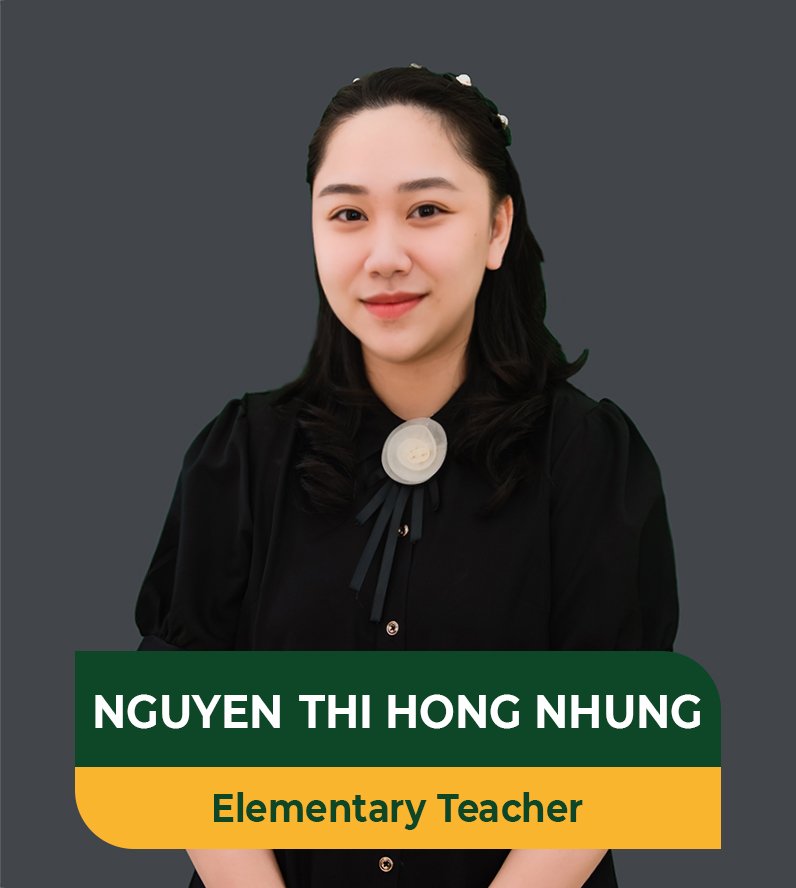 Nguyen Thi Hong Nhung
Degree
Bachelor of Elementary Education, University of Education in Hanoi City
Experience
Teaching experience: 1 year
teacher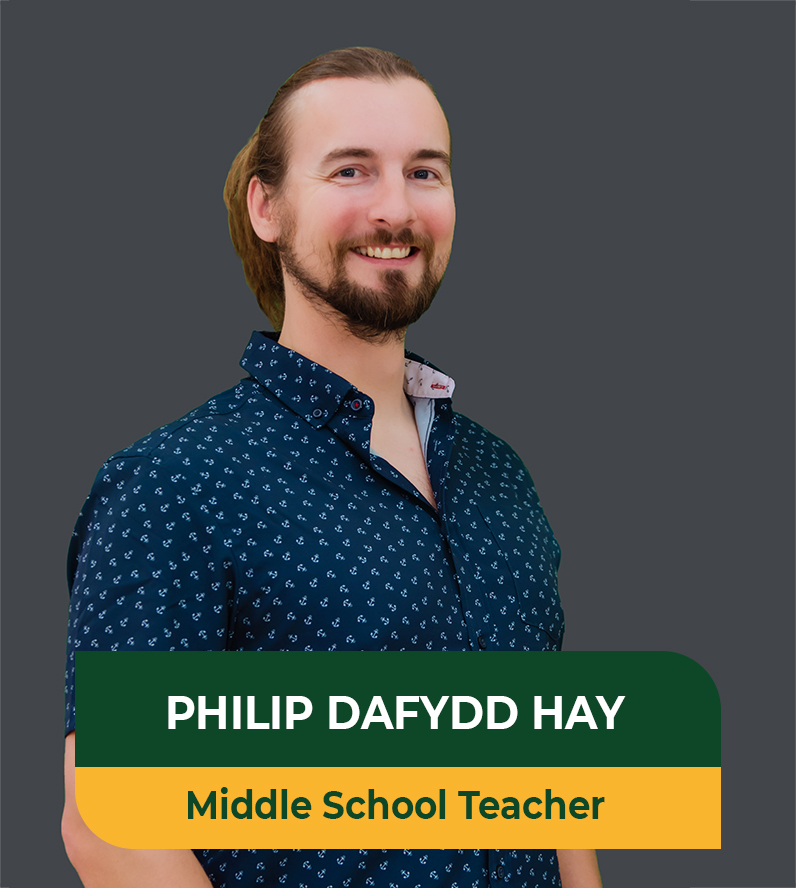 PHILIP DAFYDD HAY
Degree
Bachelor of Arts History Major, University of Alberta Edmonton, Canada
2009
Experience
More than 10 years of teaching experience
teacher
EDUCATION
PROGRAM
Strong early learning programs, a well-developed curriculum, highly qualified and trained teachers, and high standards contribute to students reaching their full potential.
Xem thêm
teacher

QUALITY TEACHERS
TEACHER QUALIFICATIONS
Best trained Teachers
Canadian-certified teachers are among the best-trained educators in the world, and they invest their hearts and souls in their students. 
Flexible problem - solving approach
All of the teachers at CIS-Lao Cai are certified by the Alberta Ministry of Education and have been trained to meet professional requirements as well as to apply teaching and access student methods in a flexible manner.
Support the critical thinking of students
Alberta-certified teachers will encourage students' critical thinking and ability to ask pertinent questions about what they are learning.
Are respected and welcomed
Alberta-certified teachers provide an inclusive learning environment in which differences are respected, welcomed, and cared for by the school community.