Principal's Message
Building a community of inquisitiveness, building a better world.
We are opening our doors in fall of 2022 so students can step into their futures prepared to meet the evolving expectations of an increasingly complex world. The Canadian International School – Lao Cai joins the established and respected Canadian International School System group in bringing another Canadian option for quality education in Vietnam.
CIS – Lao Cai is an inclusive learning community where we construct understanding by developing and applying knowledge, skills, attitudes, and values to make meaningful contributions as global citizens. Through the four key learning themes of literacy, numeracy, citizenship and practical skills, students will be prepared to succeed in school and throughout life.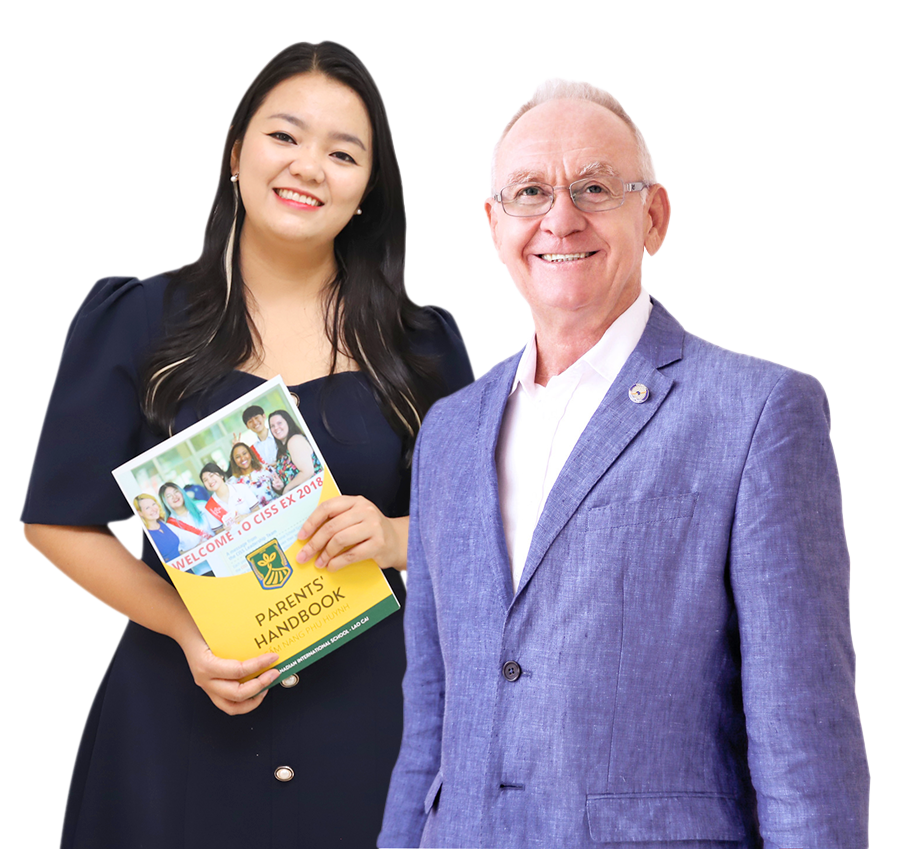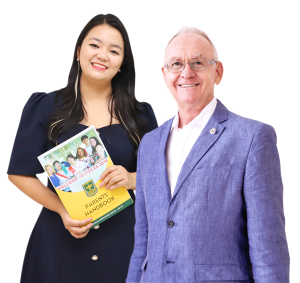 Our impressive purpose-built campus is modern and international while still expressing the cultural identity of the North-Western Highlands. We offer Vietnamese students the world-leading Alberta curriculum as an unmatched educational choice. Your child will explore a large range of subjects and activities, and will be inspired to develop personal gifts and talents. Numerous opportunities for students to get involved in extracurricular activities, such as sports, arts, leadership, and volunteering will support growth and development on personal, community, and global levels.
We ensure top quality learning experiences for students and staff to maximize success for all. Educational excellence is achieved by cultivating curiosity and exploration as central to teaching and learning. Although we are beginning with kindergarten to grade 8 in our inaugural year, we will quickly expand to graduate students with a Canadian diploma, prepared to attend the best universities in Canada and around the world. At CIS Lao Cai we inspire and challenge all learners to be curious, independent, and compassionate citizens.


"A wise woman once said to me that there are only two lasting bequest we can hope to give our children. One of these she said is roots, the other, wings."
Hodding Carter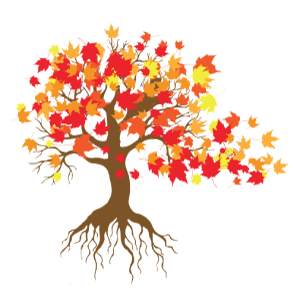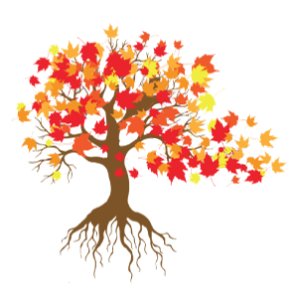 Philosophy
MISSION
Active learning & Lifelong learning
Canadian International School Lao Cai is an inclusive community committed to the development of future leaders.
Built on academic achievement, service learning, global citizenship, inquiry, reflection, and the balance of mind and body, we challenge all members of our community to be active, lifelong learners.
MOTTO
Create a community – Build a world
VISION
Free to be creative.
Confident to make decisions.
Independent lifelong learners.
Adaptable to be successful.