INTERNATIONAL PROGRAM AT CIS LAO CAI
The first school year 2022 - 2023 only enrolls from grades 1 to 8 of International Program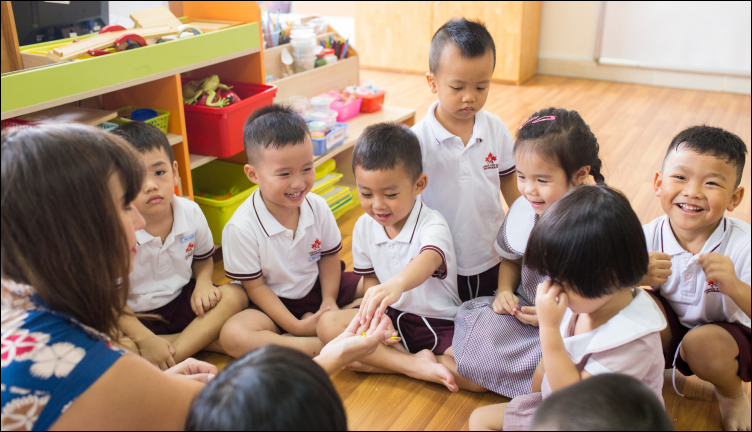 KINDER
GARTEN
Elementary
Offer children from 6 to 10 years old
Detail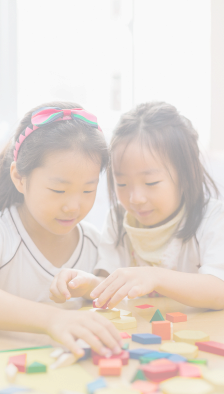 Look at me I'm ready to learn in Grade 1
Grade 1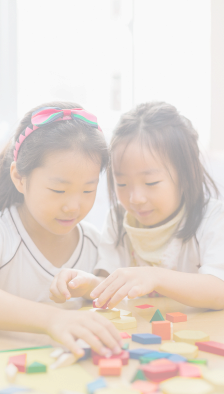 New ideas are everywhere.
Grade 2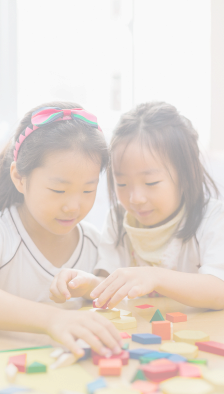 The grade 3 classroom is a busy, exciting place.
Grade 3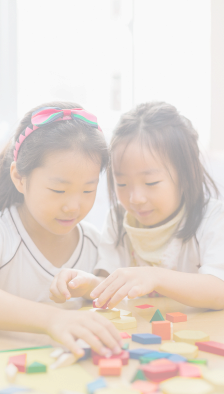 Gears, multiplication, personal health— exciting topics for exploration!
Grade 4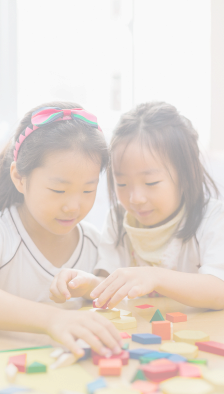 What can I learn from others who see things differently?
Grade 5
ELEMENTARY
The first school year 2022 - 2023 only enrolls from grades 1 to 8 of International Program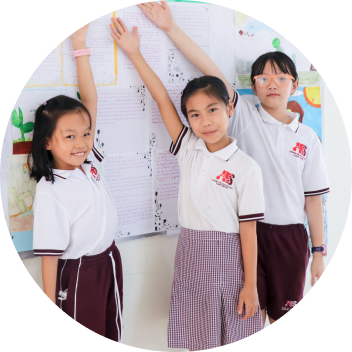 I take responsibility for myself!
Grade 6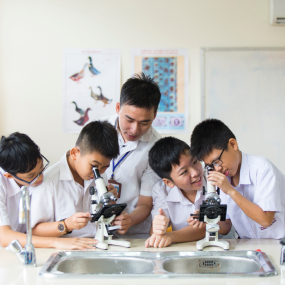 I'm in junior high! Grade 7 is exciting and challenging.
Grade 7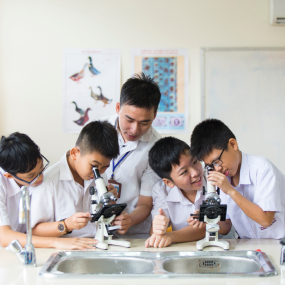 Grade 8 students learn more about themselves and the world.
Grade 8
BILINGUAL
PROGRAM
INTERNATIONAL PROGRAM
SECONDARY CURRICULUM

Warning: Invalid argument supplied for foreach() in /www/wwwroot/cis-laocai.edu.vn/wp-content/themes/thuythu/templates/process.php on line 173

Academic Program
PROGRAM OF THE ALBERTA MINISTRY OF EDUCATION
Alberta's new elementary curriculum is founded on 4 key learning themes
These themes are applied across all subject areas. This focus ensures classrooms are centres of learning excellence. It will equip students with foundational reading, writing, and math skills, while introducing substantive studies on Canadian and world history.
01
Literacy - Reading and writing skills

02
Numeracy - Math skills

03
Citizenship - Social responsibility