WHY CHOOSE
THE OXFORD INTERNATIONAL
CURRICULUM?
Programs are built with emphasis from the earliest age with a well-designed curriculum, qualified teachers, and trained to high standards.
Canadian Schools rank in the top 10 of all testing categories on international standardized tests in Mathematics, Language, and Science.
Strong early learning programs, a well-developed curriculum, highly qualified and trained teachers, and high standards contribute to students reaching their full potential.
This will be the groundwork that we will lay out and build from and within to achieve similar outcomes for our CIS Lao Cai students.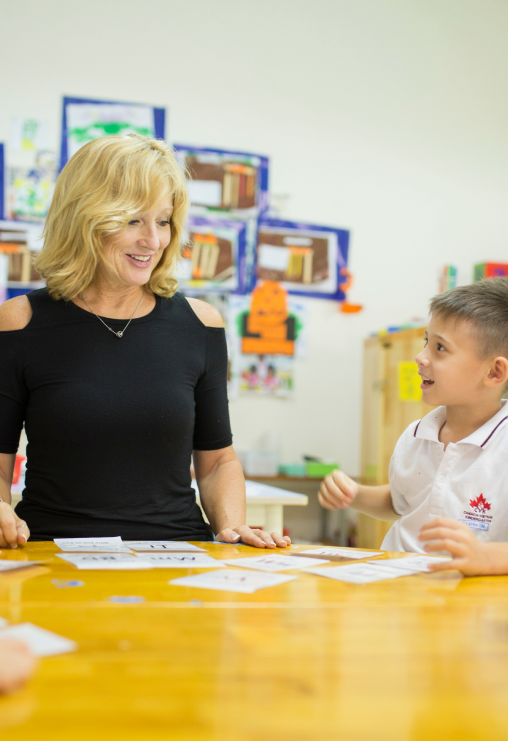 What makes
CIS Lao cai different?
Leading curriculum
Alberta's new curriculum is founded on 4 key learning themes
See more

Literacy
Reading
and writing skills

Numeracy
Math skills

Citizenship
Social responsibility

Practical skills
Practical skills
What makes
CIS Lao cai different?
Certified and qualified teachers
Teachers have the greatest impact on student achievement.
A strong curriculum requires quality teachers to help students learn.
This impact involves not only the teaching of particular academic skills but as importantly, the fostering of core competencies and character development.
Reinforcing self-esteem in the classroom is associated with increased motivation and learning, and meaningful character education will support holistic development.
Alberta Certificated Teachers Canadian certificated teachers are among the best-trained teachers in the world who have a great passion for their students.
CIS Lao Cai teachers are Alberta Certificated which means they know how to adjust approaches to ensure student needs are met through differentiated learning and assessment strategies. Alberta teachers help students to think and ask powerful questions about what they are learning.
CIS – Lao Cai teachers meet The Alberta Teaching Quality Standard. The Alberta Teaching Quality Standard provides a framework for the preparation, professional growth, supervision, and evaluation of all teachers.
Alberta-qualified teachers will create a friendly learning environment in which students are respected for their differences and welcomed, taken care of, protected, and secured by members of the school community Quality teaching occurs when the teacher's ongoing analysis of the context, and the teacher's decisions about which pedagogical knowledge and abilities to apply, result in optimum learning for all students.
What makes
CIS Lao cai different?
Modern and purpose
built campus
Located on a total of 10 hectares, with total building area of 45,000 m2, the schools has a capacity of 2,000 students from kindergarten to high school, including a dormitory area for students age 11 and above.
The architecture of the school uses inspiration from the mountainous scenery and the signature rice paddy terraces – a signature cultural trait from the Northwestern territories of Vietnam as well as focuses on preserving the natural formation of the land.
The "zig-zag" structure together with the patterns of the school is to adapt the school and blend the school into the natural surrounding environment, bringing green open space to the school – but at the same time has an exclusive community feel.
The material used for the building and construction of the school is environmentally friendly and the colors used is a good blend and combination with the school's natural surrounding.
View facilities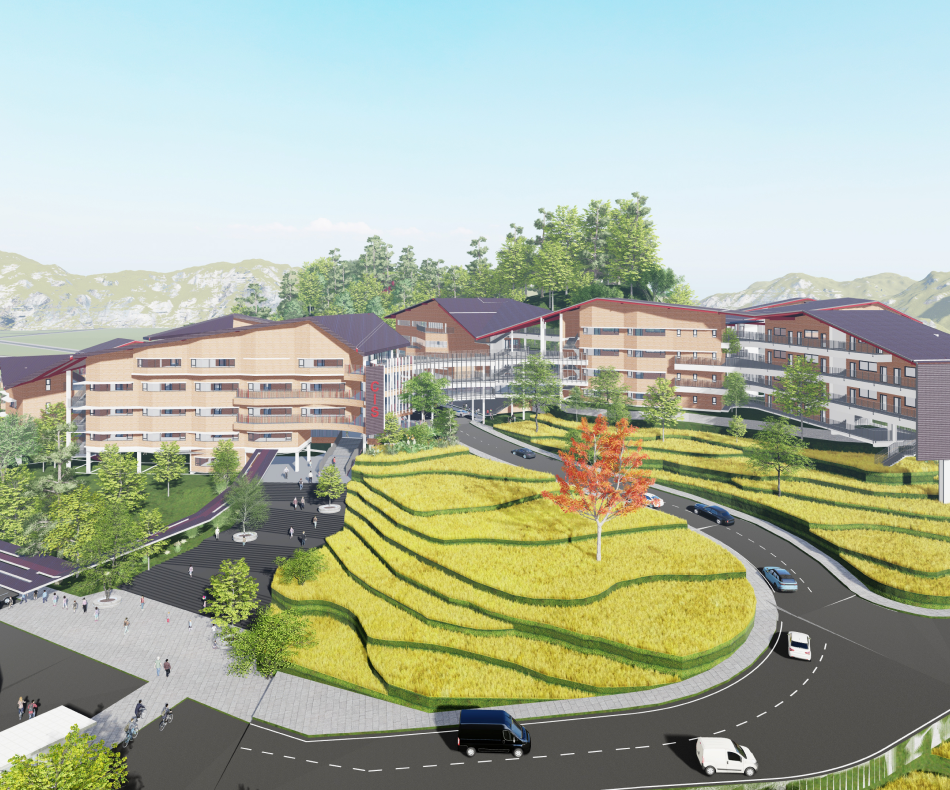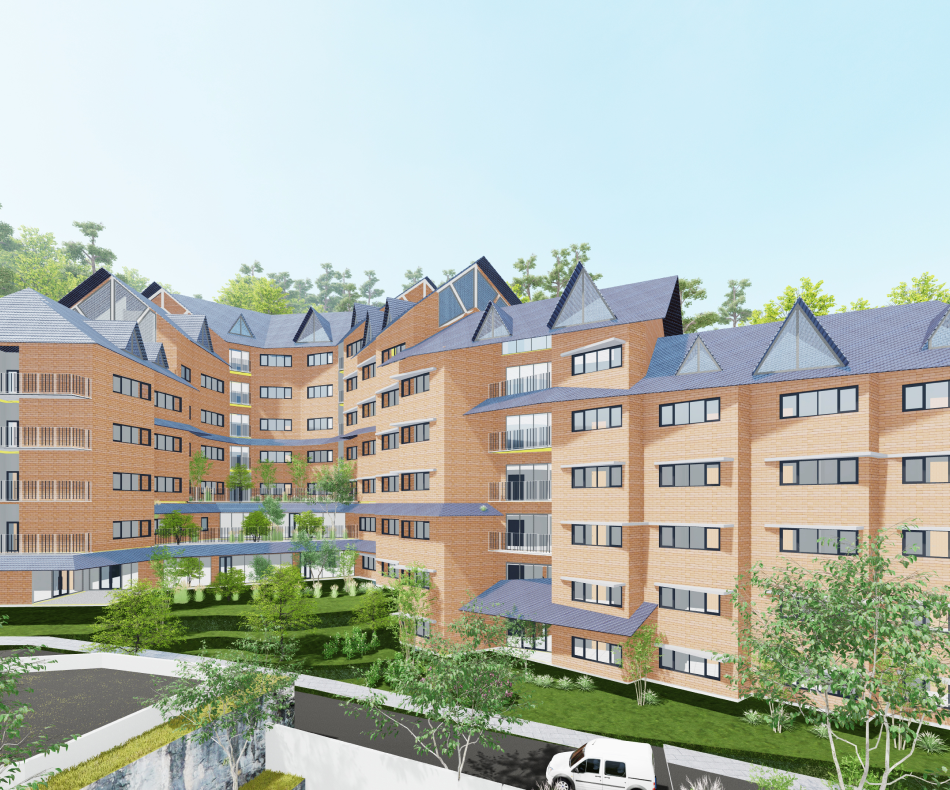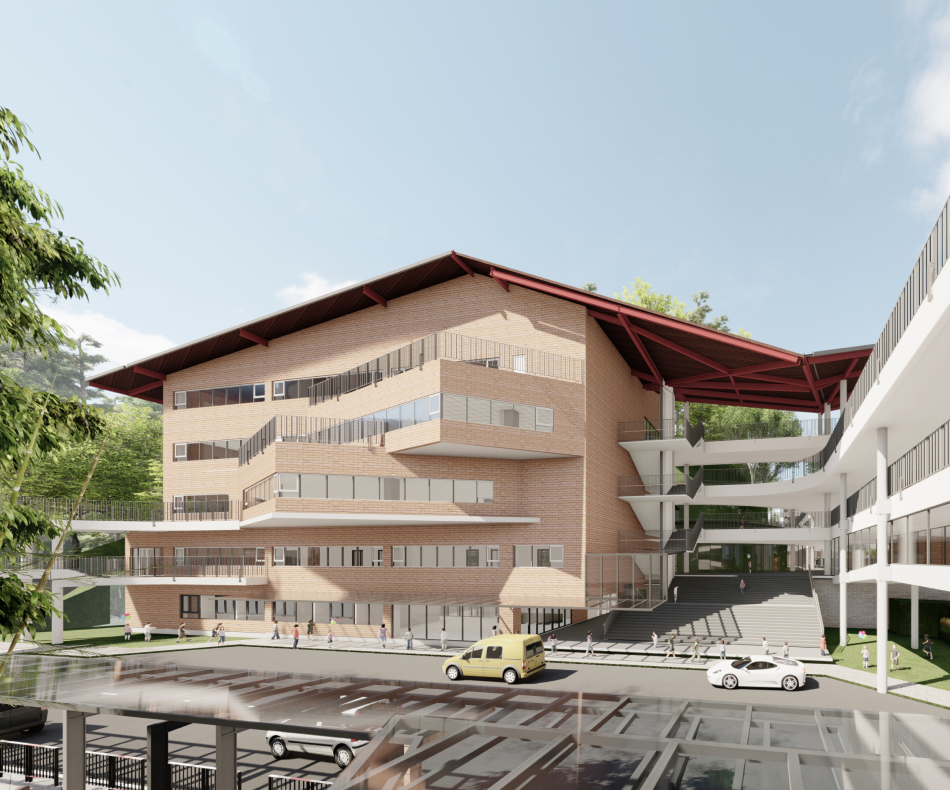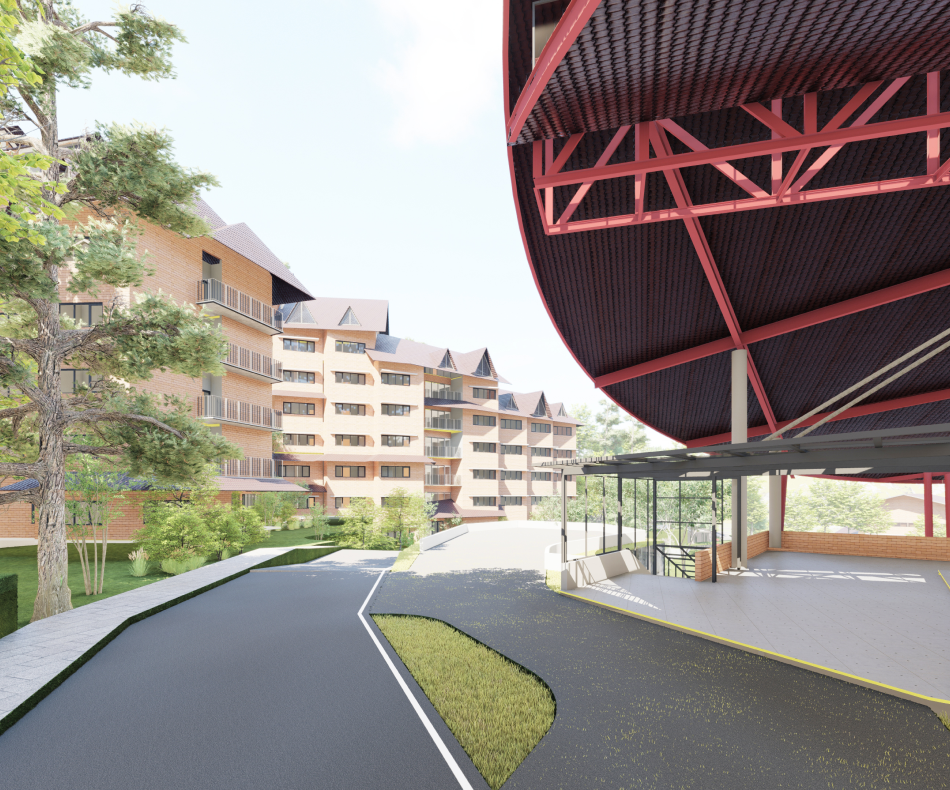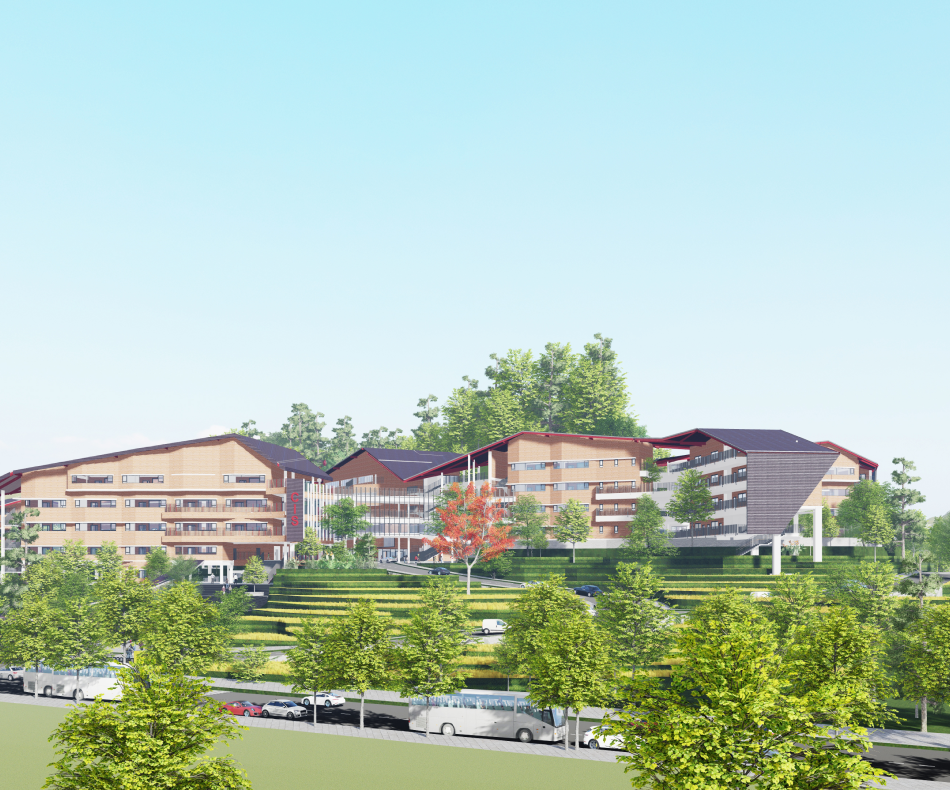 What makes
CIS Lao cai different?
CERTIFICATE
The Certificate of Education from the province of Alberta that students receive upon completion of their studies at CIS - Lao Cai
test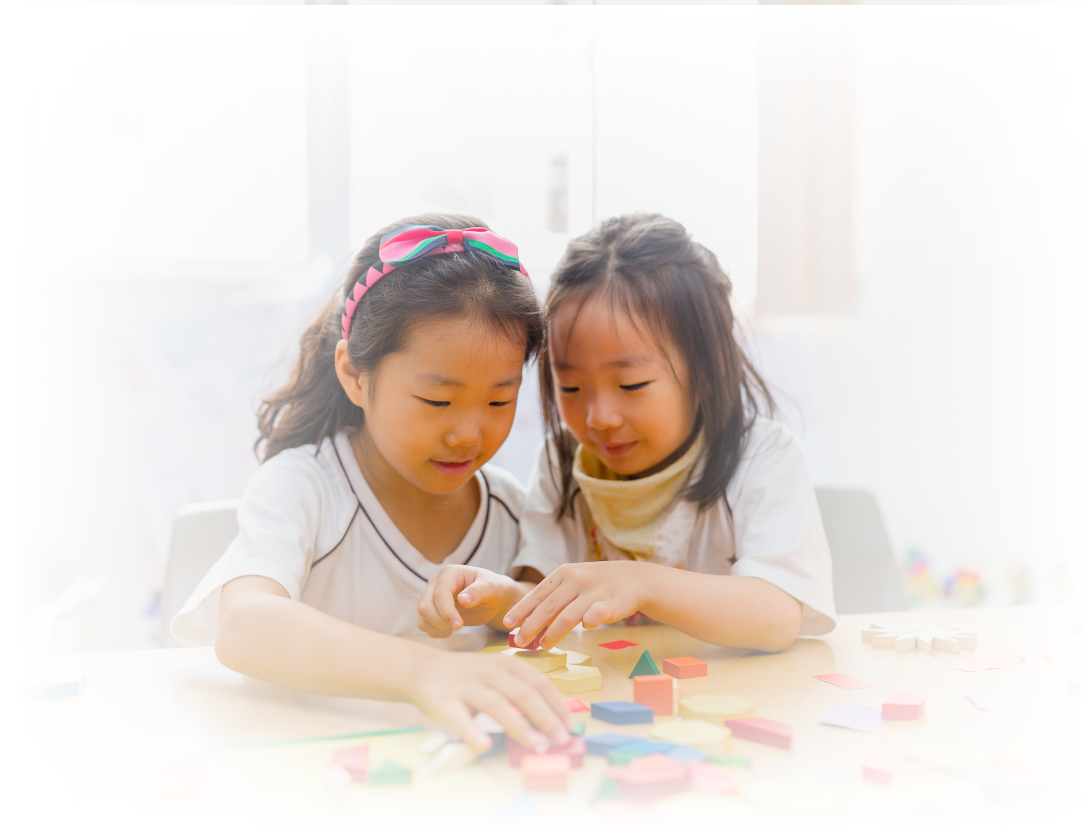 Apply to CIS Lao Cai
There are four steps to complete Admission documents at CIS Lao Cai as follows:
01.
Sign up for a consultation
03.
Report results and class arrangement
04.
Complete the application for enrollment
REGISTER
Parents, please leave your information to receive the earliest advice from the school's admissions department
Register Now